IT IS NICE TO MEET YOU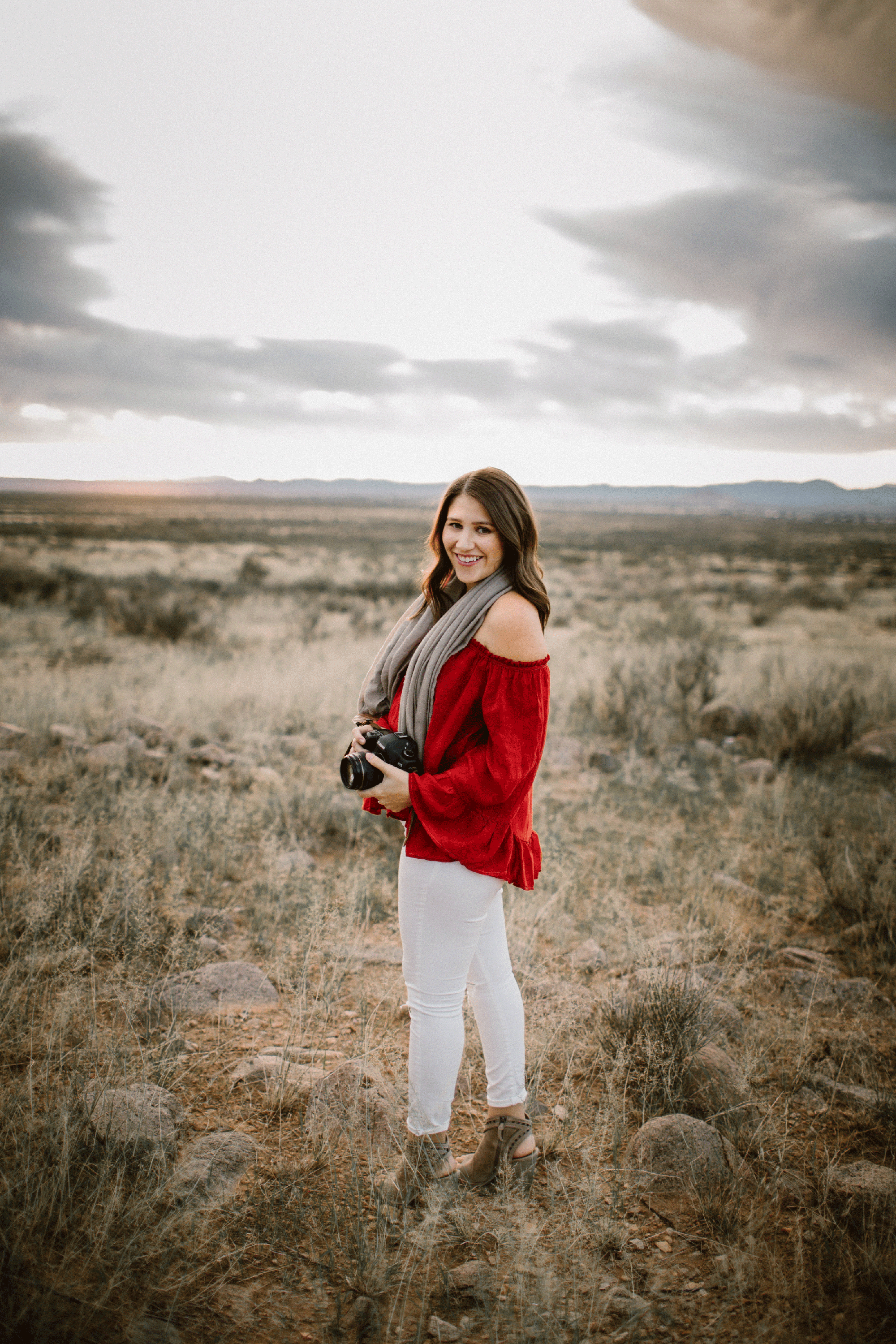 "
There is such beauty and authenticity in that very place and that deserves to be put on film and celebrated as treasure.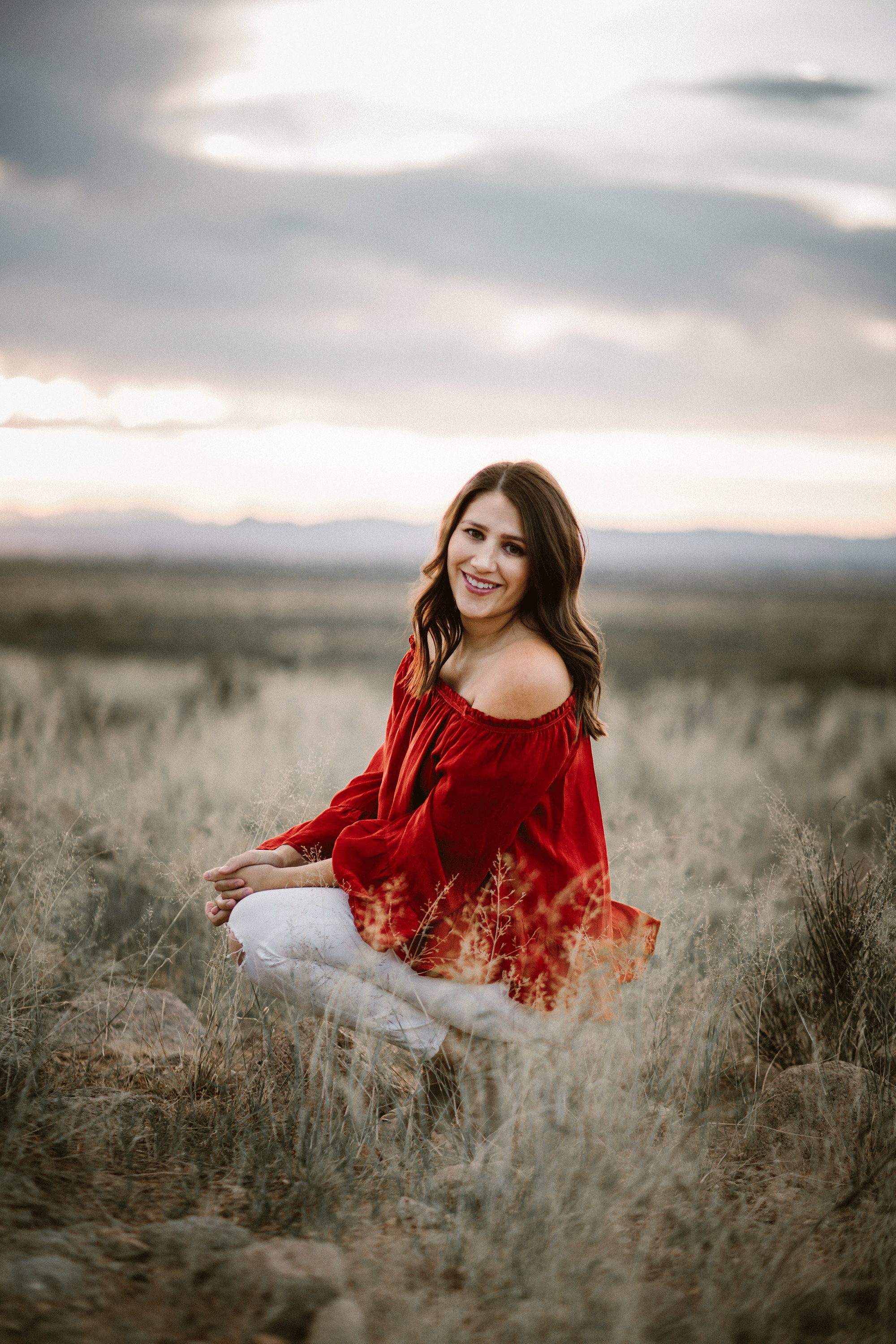 about me
As for me, the girl behind the lens? My name is Rosalyn! I am a family, newborn and childhood photographer. I adore working with the natural light and creating family sessions that are natural, organic and exude sweet connection.  I am a mama to two sweet babes and a coaches wife. I am so blessed that I get to do life with my hunky husband, Aaron at my side. I get happy over coffee, sweet tea and chocolate. I am a travel enthusiast and adventure seeker . My husband and kiddos mean the world to me and are what compelled me to start taking pictures like I do today.  To me, capturing you and your families is my delight. It is your details, your raw emotion, your true essence that are both stunning and inspiring.
my passion
You are likely here because somewhere inside of you; you deeply believe in family, in connection, in beauty and in love exchanged.
You are looking for a photographer who you could sit down with for coffee and instantly feel at home. You want to work with someone who will capture your family in your connectedness; the way you look at each other, how you laugh when you're together and how your children snuggle right into your arms.  You know that your legacy is found in how you invest your life and you want that to be captured and celebrated for many, many years to come.  I believe wholeheartedly in capturing you, your little ones and your family in your element where you are fully yourselves and fully connected with one another.
Together, let's create images for you that will last a lifetime and feel just ­like ­home…

follow me on instagram for news & updates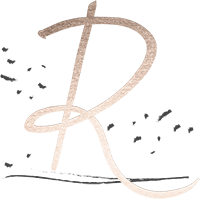 Rosalyn Ash Photography is a College Station newborn photographer located in College Station, TX. Rosalyn creates quality timeless images of newborns, children and families. Serving College Station, Bryan, Huntsville, Madisonville, Navasota and surrounding communities.
All images and all written content of this site is protected by the Federal Copyright Act.
© 2012-2017 Rosalyn Ash Photography | Design Goodness by : Laynie and Belle