follow me on instagram for news & updates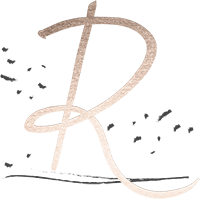 Rosalyn Ash Photography is a College Station newborn photographer located in College Station, TX. Rosalyn creates quality timeless images of newborns, children and families. Serving College Station, Bryan, Huntsville, Madisonville, Navasota and surrounding communities.
All images and all written content of this site is protected by the Federal Copyright Act.
© 2012-2017 Rosalyn Ash Photography | Design Goodness by : Laynie and Belle