Welcome!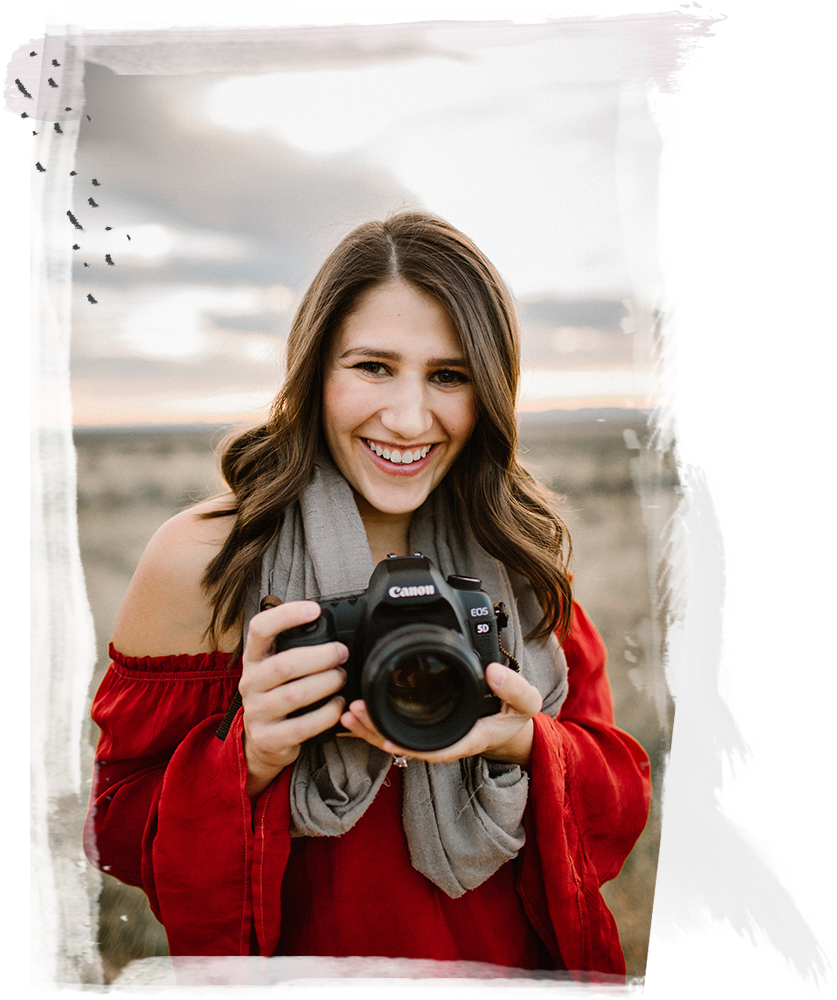 I believe wholeheartedly in capturing you, your little ones and your family in your element where you are fully yourselves and fully connected with one another.  There is such beauty and authenticity in that very place and that deserves to be put on film and celebrated as treasure.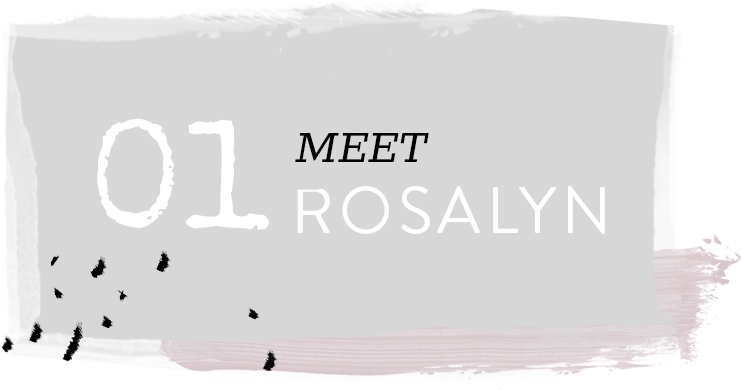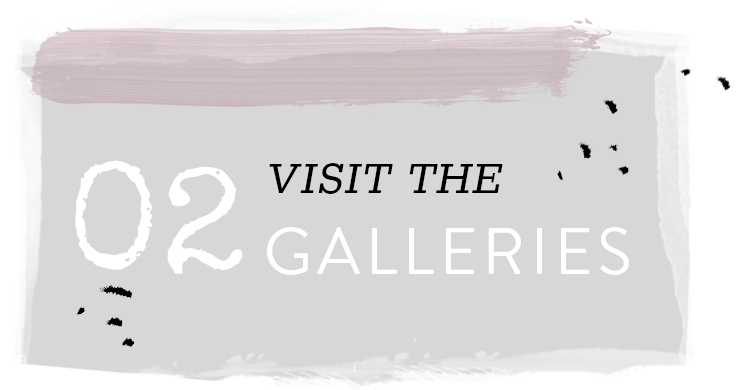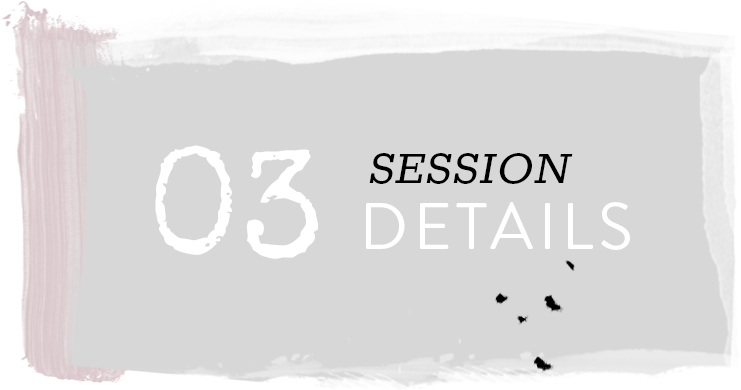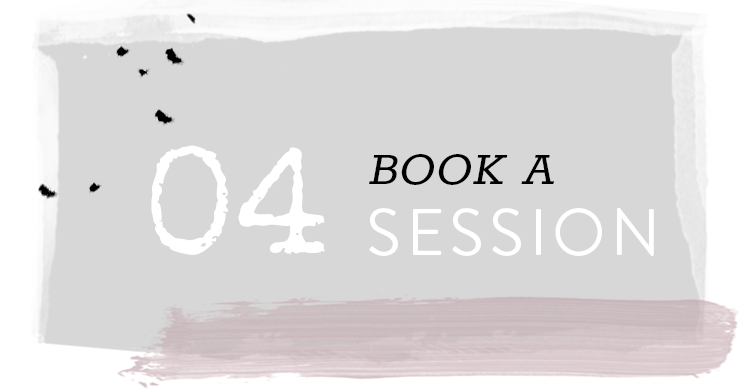 follow me on instagram for news & updates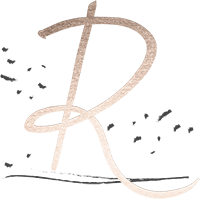 Rosalyn Ash Photography is a College Station newborn photographer located in College Station, TX. Rosalyn creates quality timeless images of newborns, children and families. Serving College Station, Bryan, Huntsville, Madisonville, Navasota and surrounding communities.
All images and all written content of this site is protected by the Federal Copyright Act.
© 2012-2017 Rosalyn Ash Photography | Design Goodness by : Laynie and Belle